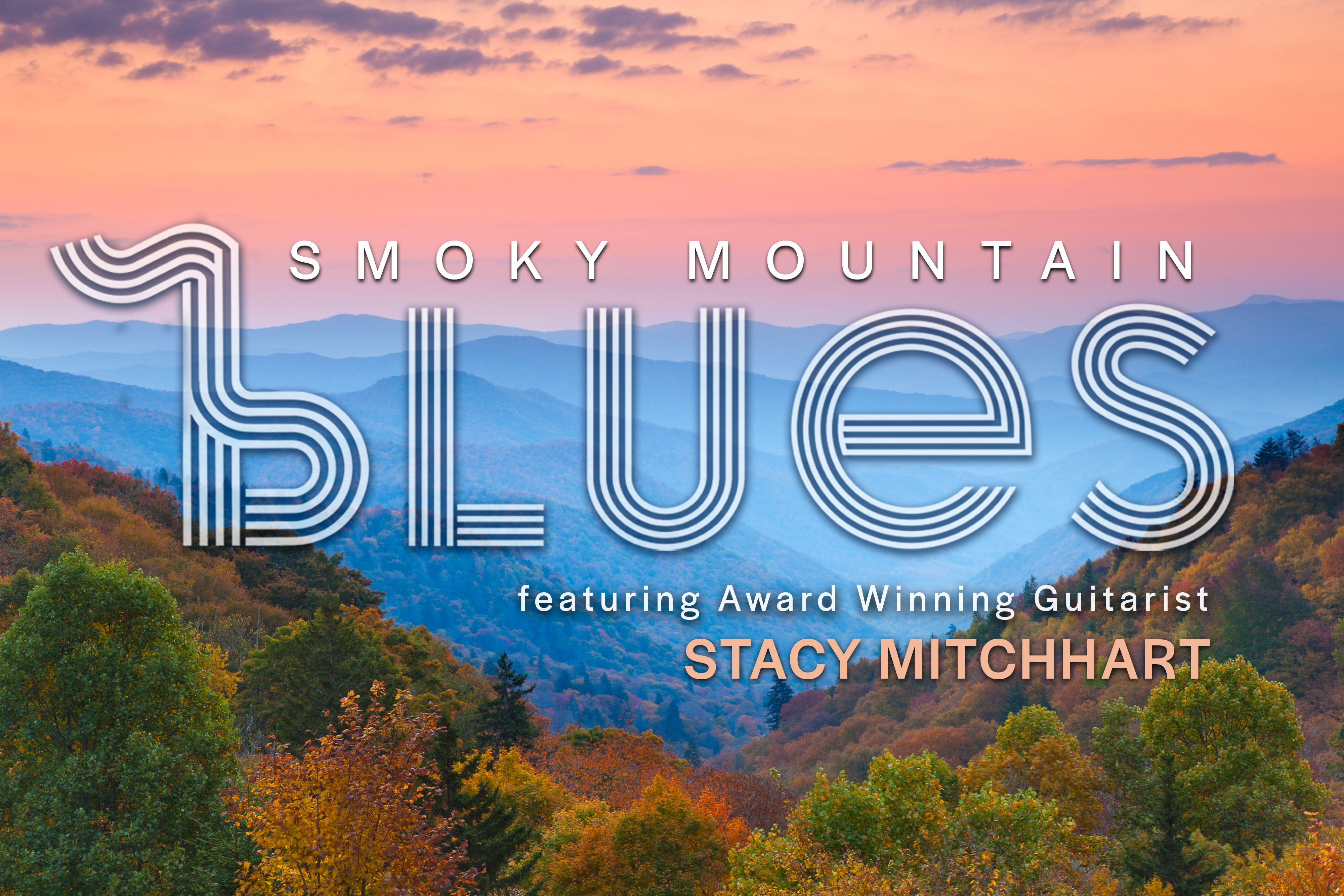 Smoky Mountain Blues in Gatlinburg!
Package Price: $279 ($1617 Value)
Activate autumn's artistry! Watch nature's colorful palette ignite amidst the blue fog tendrils surrounding Westgate Smoky Mountain Resort & Water Park! Relax as the colorful foliage fills your senses and restores your energy in a beautiful 1-bedroom villa in the Great Smoky Mountains.
Catch the midnight breeze with Printer's Alley blues guitarist Stacy Mitchhart performing live in concert, with premium seats for two, snacks and spirits included! All in this jam-packed getaway offering both relaxation and fun!
Book now before the leaves change!
For more information on the Smoky Mountain Blues package, please see the terms and conditions.
Smoky Mountain Blues in Gatlinburg!
$279 ($1617 Value)
Stay Dates: September 30, 2022 - October 3, 2022
Concert Date: October 1, 2022
4-Day/3-Night Stay in a One Bedroom Villa at Westgate Smoky Mountain Resort and Water Park

2 Premium Tickets to the Concert - Stacy Mitchhart Band

Snacks & Spirits included